Protocol Security Services Pty Ltd.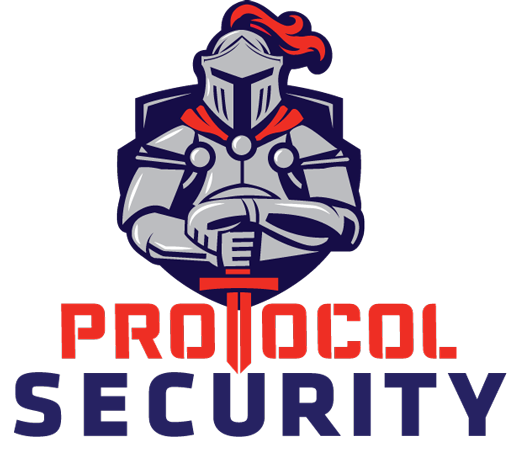 Protocol Security Services is able to provide appropriately qualified and experienced staff for the provision of event planning, management and control as required.
Protocol Security Services complies with Australian Standards for Guards and Patrols AS2241-1996, OH&S Act 2004, Work Safe Security Personnel, OH&S-Static Guarding and Mobile Patrols.
Protocol Security Services' company policies and procedures have been quality accredited to AS/NZS ISO 9001:2000.
Protocol Security Services is a member of the Victorian Security Institute (VSI). This includes both the company itself and its management at the individual level, providing access to the industry expertise and guidance that this association VSI has to offer.
Protocol Security Services has considerable experience in understanding the culture and climate of your security needs, we understand the issues experienced by our clients and will continue to work hard to meet our clients' needs and objectives.
In terms of customer services, Protocol's Security Services managers have many years of experience between them in dealing with customer services matters. Where required, specialised assistance is provided by our external security advisors.
Protocol Security Services has an Equal Employment Opportunity Policy to ensure people have equal access to employment and the benefits of employment.
Protocol Security Services has been in business for many years. Key personnel in the company have extensive experience in all facets of security management. Our Operations Managers have in excess of 27 years of security experience.
Moreover, Protocol Security Services has proudly operated in many private and commercial sectors and achieved sustained growth since inception.
The management and administration team at Protocol are Cert 3 and Cert 4 qualified.
All security officers employed by the company hold a current Security Licence (Cert 2 or Cert 3).